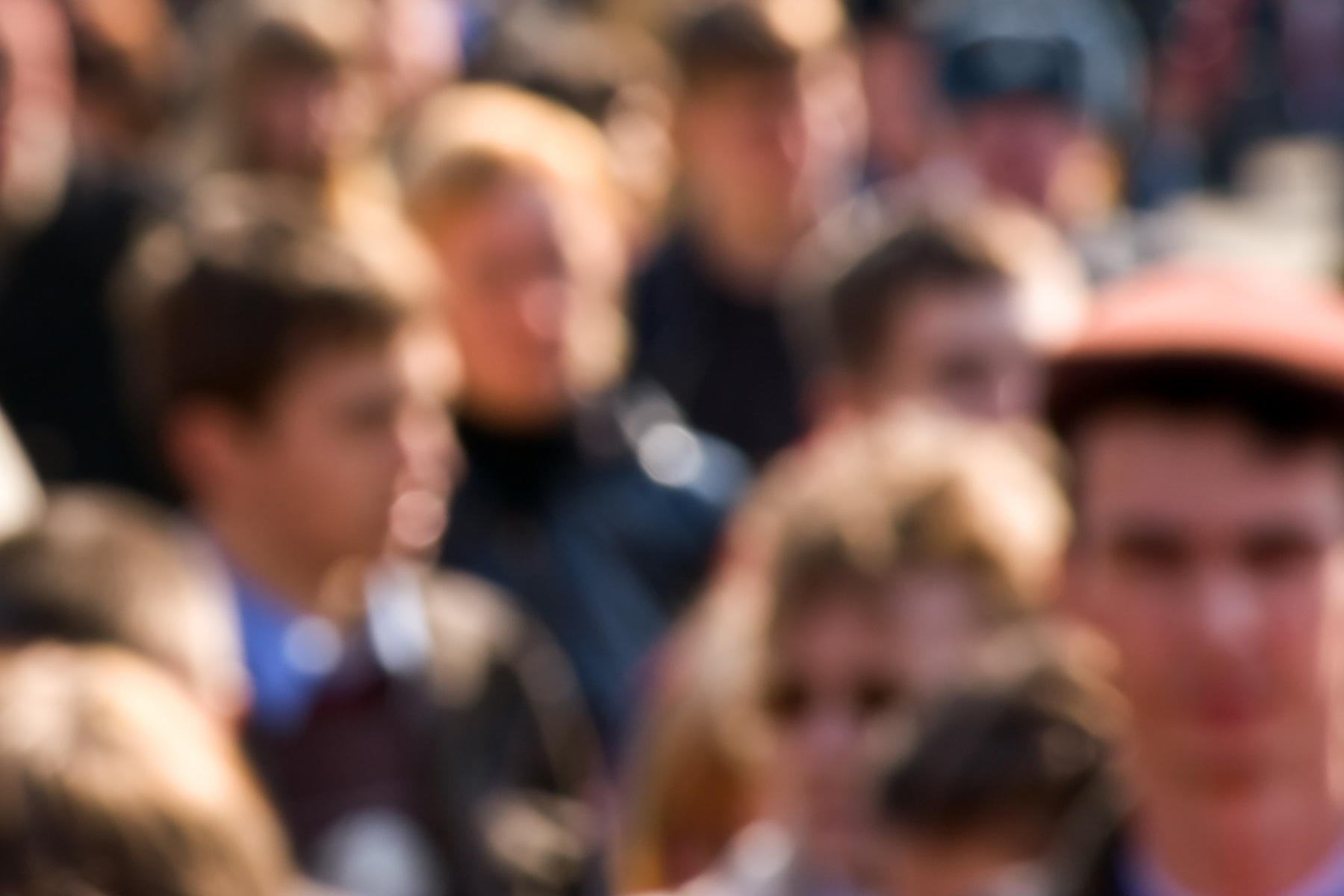 SuicideLine Victoria is a state-based suicide prevention helpline that is funded by the Victorian Government and is delivered by On the Line Australia.
On the Line Australia is a 24/7 national charitable provider of suicide prevention, mental health, and counselling services. We provide free professional support and help for people to navigate Australia's complex service systems.
On the Line Australia specialises in remote service provision, having pioneered the use of technology to reach people in need since 1960. We are purpose driven and we will not rest until everyone can access the professional support they need. We exist to change and save lives every day.
Our highly trained professional counselling team provide telephone counselling, online counselling, and intake and referrals.
Our counsellors are experts in mental health, anger management, family violence (using and experiencing), healthy relationships, wellbeing, chronic health conditions, problematic drug and alcohol abuse, and suicide prevention and trauma-informed practice for anyone affected by suicide.
We deliver several mental health, suicide prevention, and wellbeing services including: